feeling stuck?
book a call with erica
Website Stuff
Troubleshooting issues with your blog/website.
Creating Systems
Creating systems in your online business.
Content Creation
Guidance on creating amazing content that is optimized for SEO.
Podcasting
Advice on starting, launching, or growing a podcast.
Email Marketing
Help setting up, growing, or automating your email list in ConvertKit or Mailchimp.
Monetization
Advice on making money from your website via ad revenue, affiliate sales, sponsored content, digital goods, courses, and/or membership sites.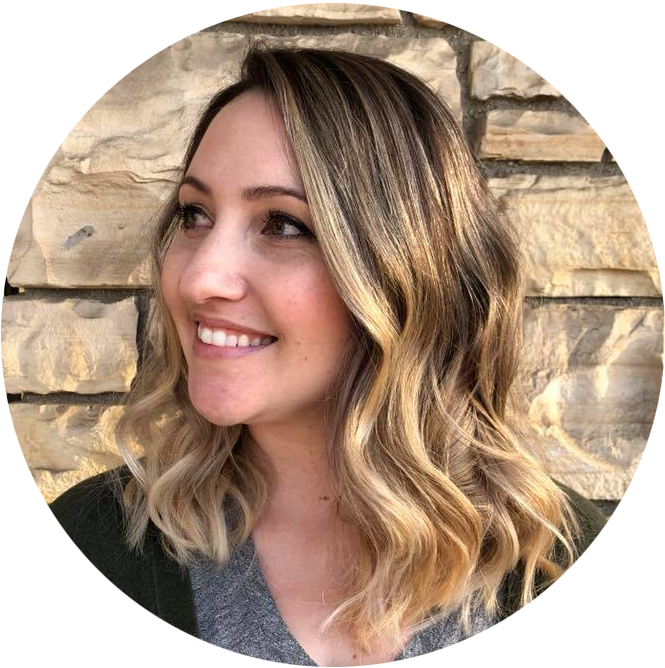 Hey, I'm Erica Julson – founder of The Unconventional RD. Over the last 3 years I've built a successful blog, podcast, membership site, and suite of online courses that now bring in over $240,000/year, 100% online. I've learned A LOT over the years through trial and error & would love to pass on some of this wisdom to you!
#1: This is NOT a coaching program
Erica's mentorship calls are designed to walk you through anything you might be stuck on, but are not coaching calls. There will be no motivational interviewing, goal setting, check-ins, etc.
#3: Erica CANNOT help with private practice
Erica does not run a private practice and cannot give advice on starting or running one. Her specialties are online business, blogging, and passive income.
#2: Calls are conducted via Zoom
Calls are held via Zoom so that we can share our computer screens as needed while teaching or troubleshooting. Calls are automatically recorded and a replay will be sent to you within 24 hours.
#4: You can totally book more than one call!
If you really enjoyed our chat and want to book another call, you are more than welcome to at any time!