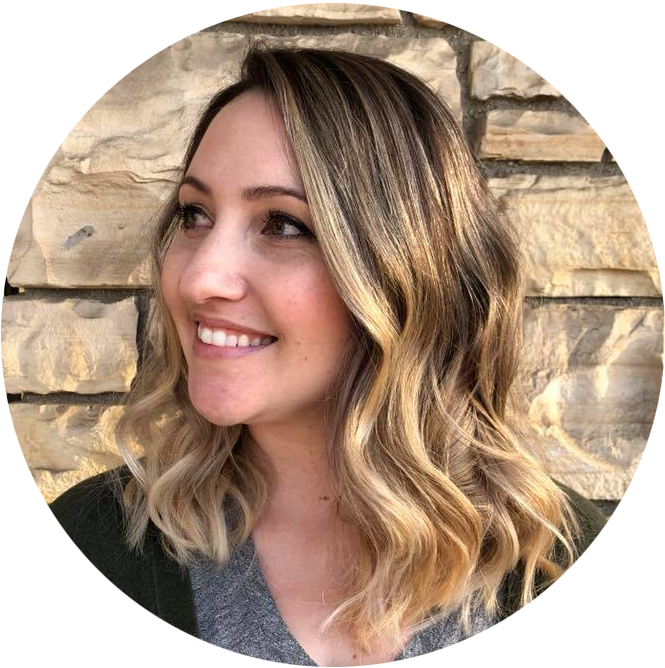 Without spending all day on social media or paying for ads.
You have an important message to share…
But can anyone find you?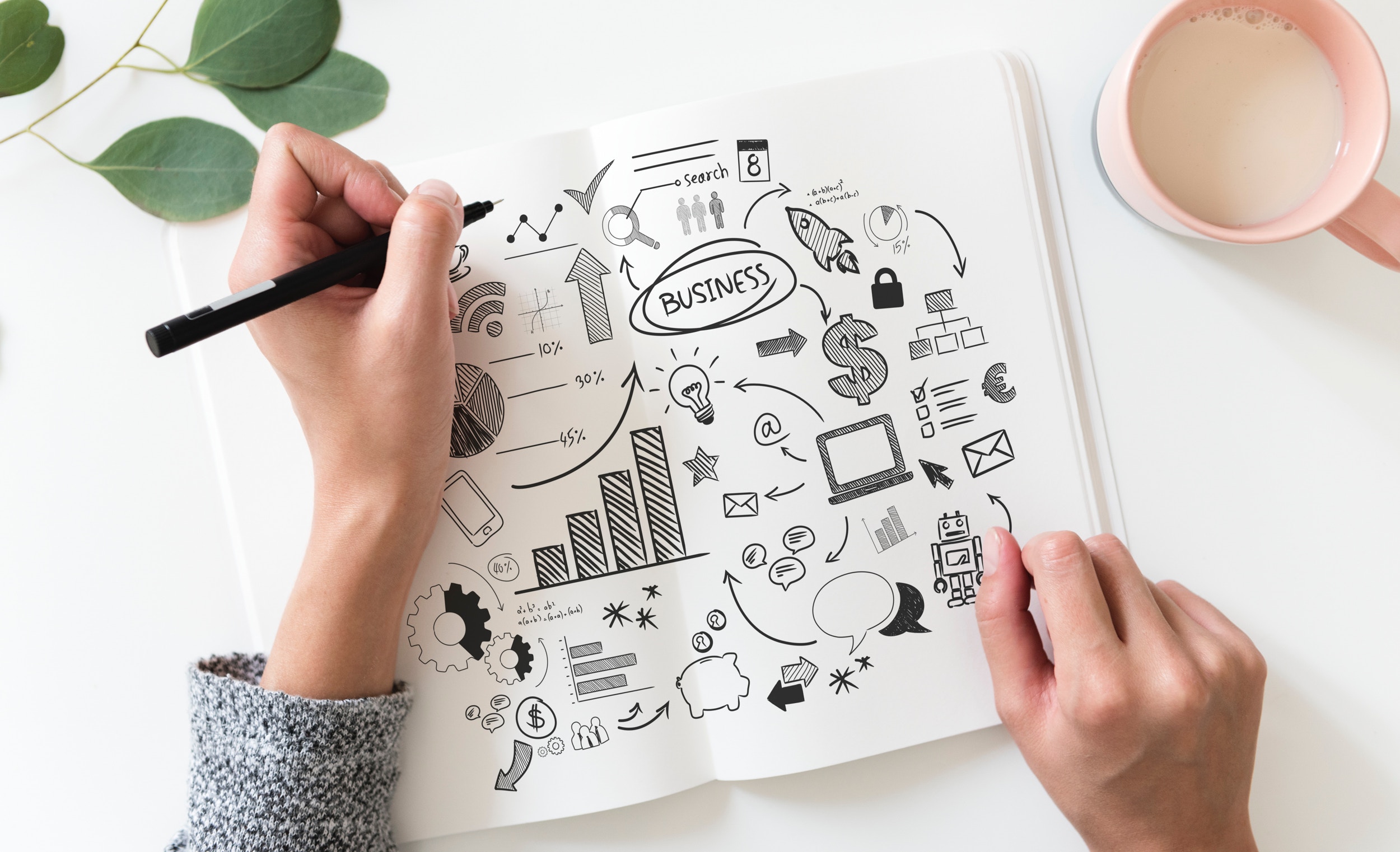 Here at The Unconventional RD we're all about visIbility.
You put in the hard work to become a credentialed practitioner.
Now let me show you how to get SEEN so you can make your impact on the world.
SEO Masterclass
Learn my highly effective (yet simple) four step framework for getting more people to your website.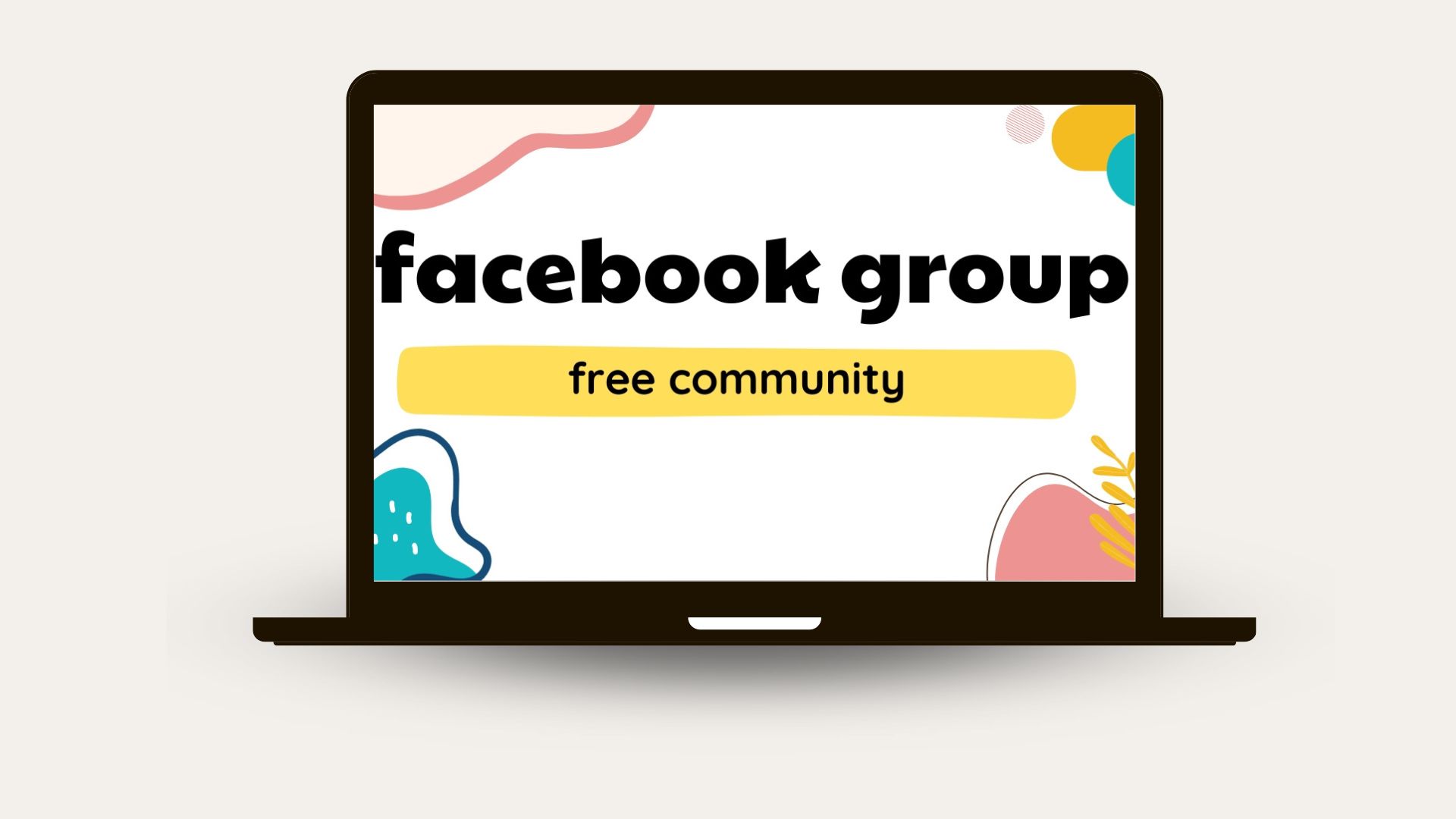 free group
Join over 14,000 fellow entrepreneurs inside my supportive, helpful, FREE community on Facebook.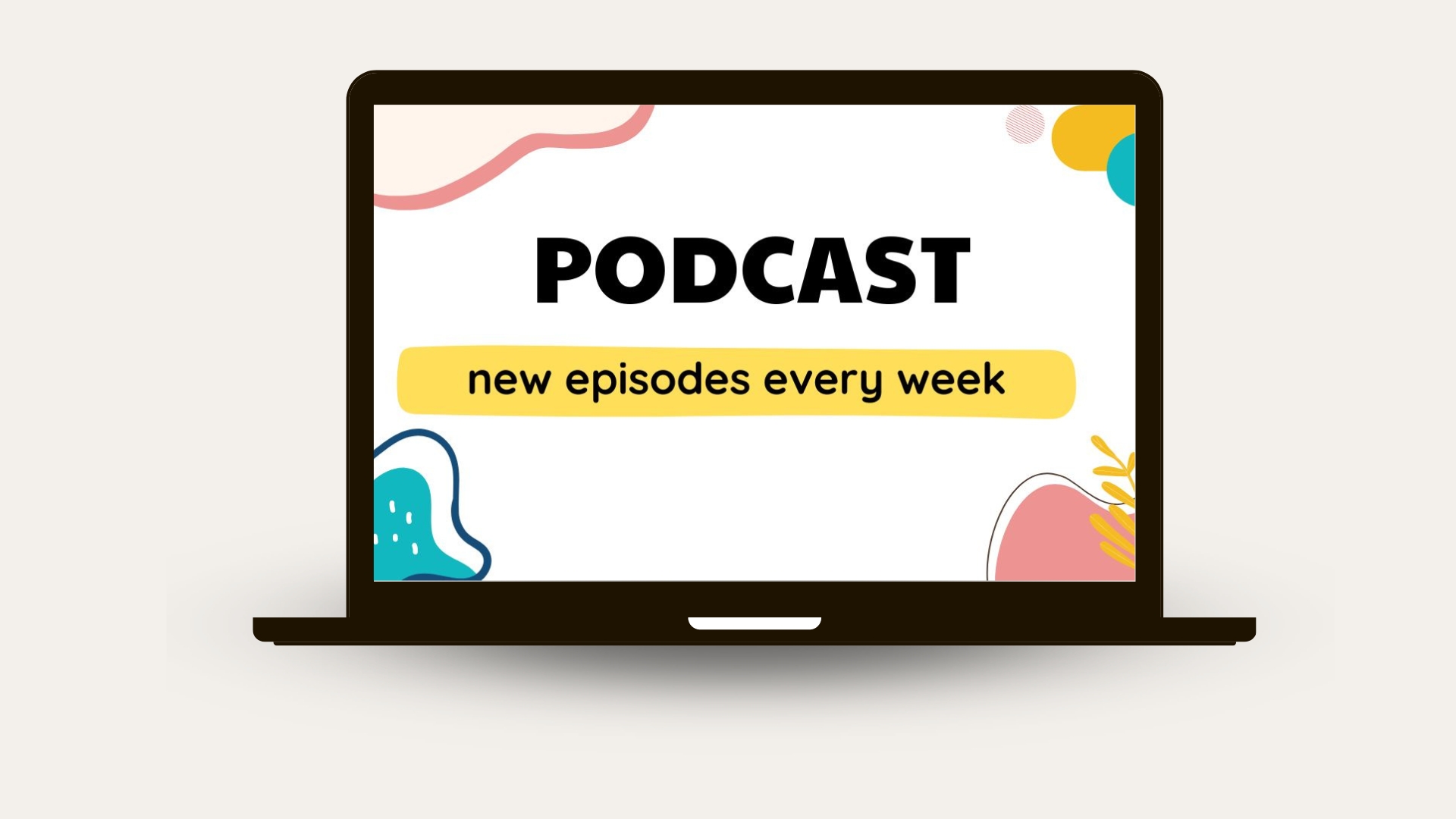 weekly videos
We chat all things online business so you can start, grow, and scale your own digital empire.
 NOW is your time.
I'm on a mission to help dietitians and other wellness professionals get FOUND online. We didn't learn marketing or online business strategies in school… so let's fix that.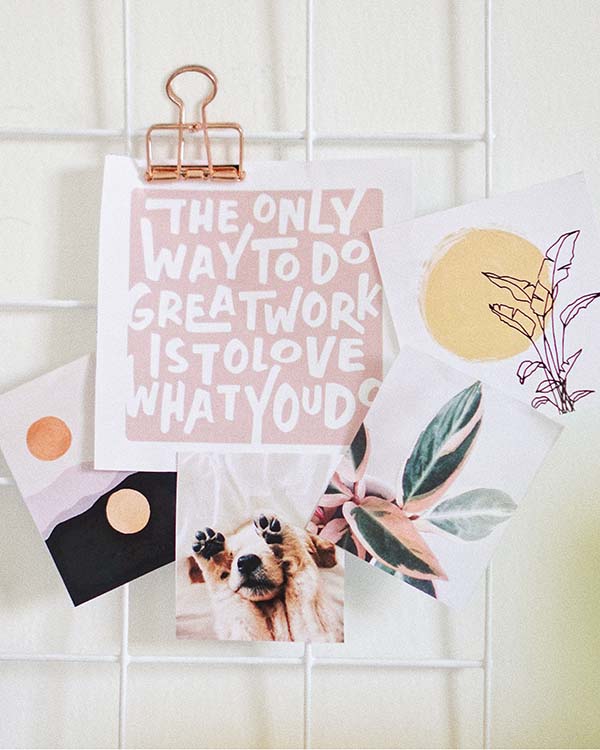 No matter what year it is, people always ask the question, "What's better for growing my audience? Blogging or social media?" And it's a good question, given the MYRIAD of options we have out there for content creation! In this post, I'll walk you through the pros and...
read more