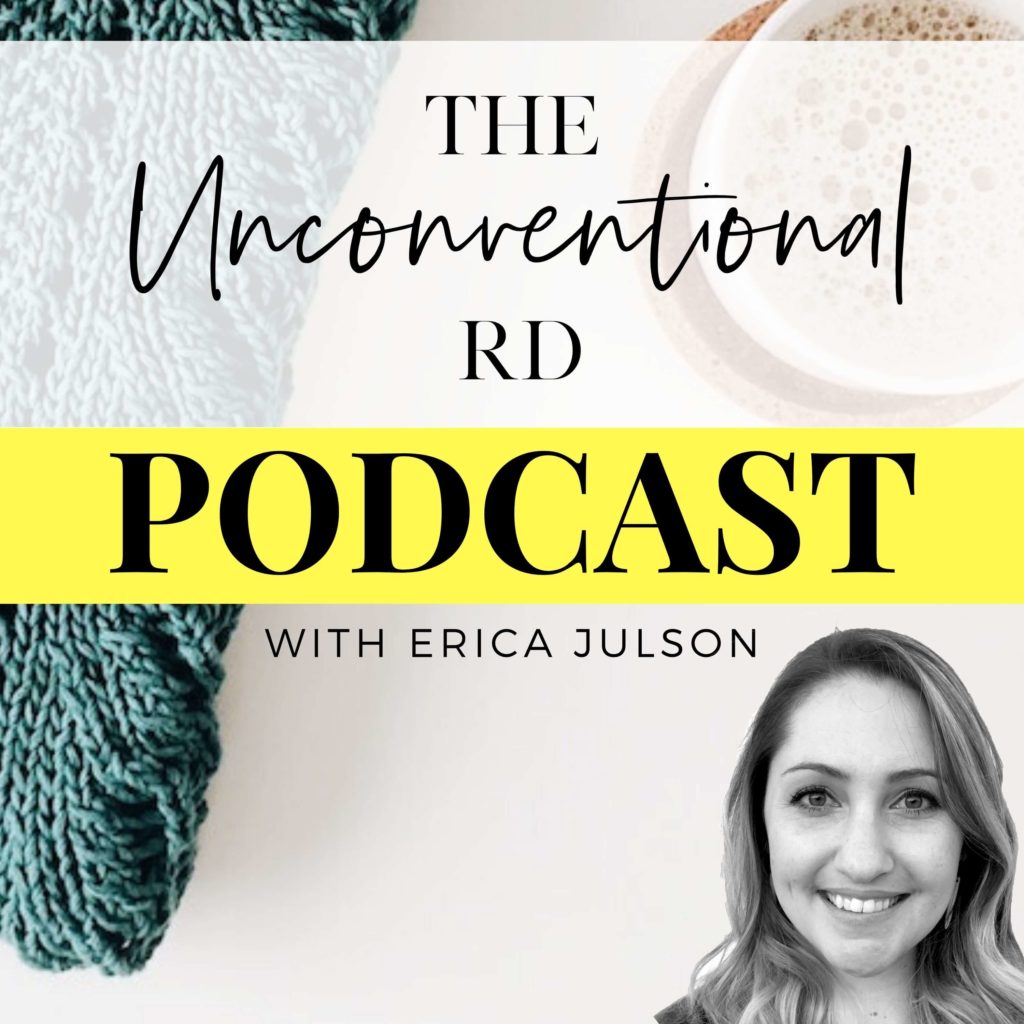 We chat all things online business so you can start, grow, and scale your own digital empire.
Check out our newest episodes for some epic online business and marketing tips.
Dane MaxwellFunctional Nutrition Library If you listened to the podcast last week, you're probably super stoked and excited to get started with some new passive income streams in your business. And if the idea that you have involves a product of some kind, maybe an...