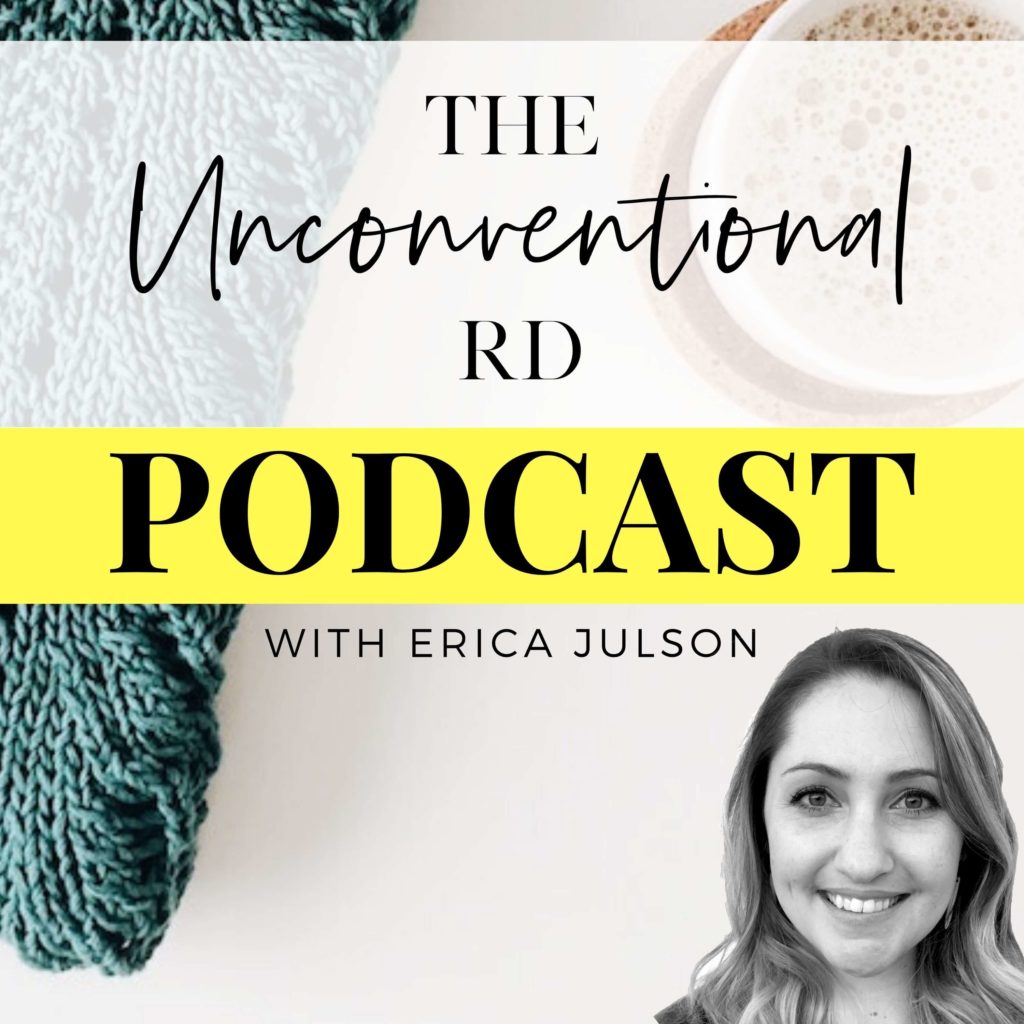 We chat all things online business so you can start, grow, and scale your own digital empire.
Check out our newest episodes for some epic online business and marketing tips.
More About Whitney Whitney is a dietitian-turned-digital marketer, on a mission to help dietitians connect with their customers and grow their businesses. With the unique ability to distill complex technical information into informative, fun-to-talk-about (seriously!)...