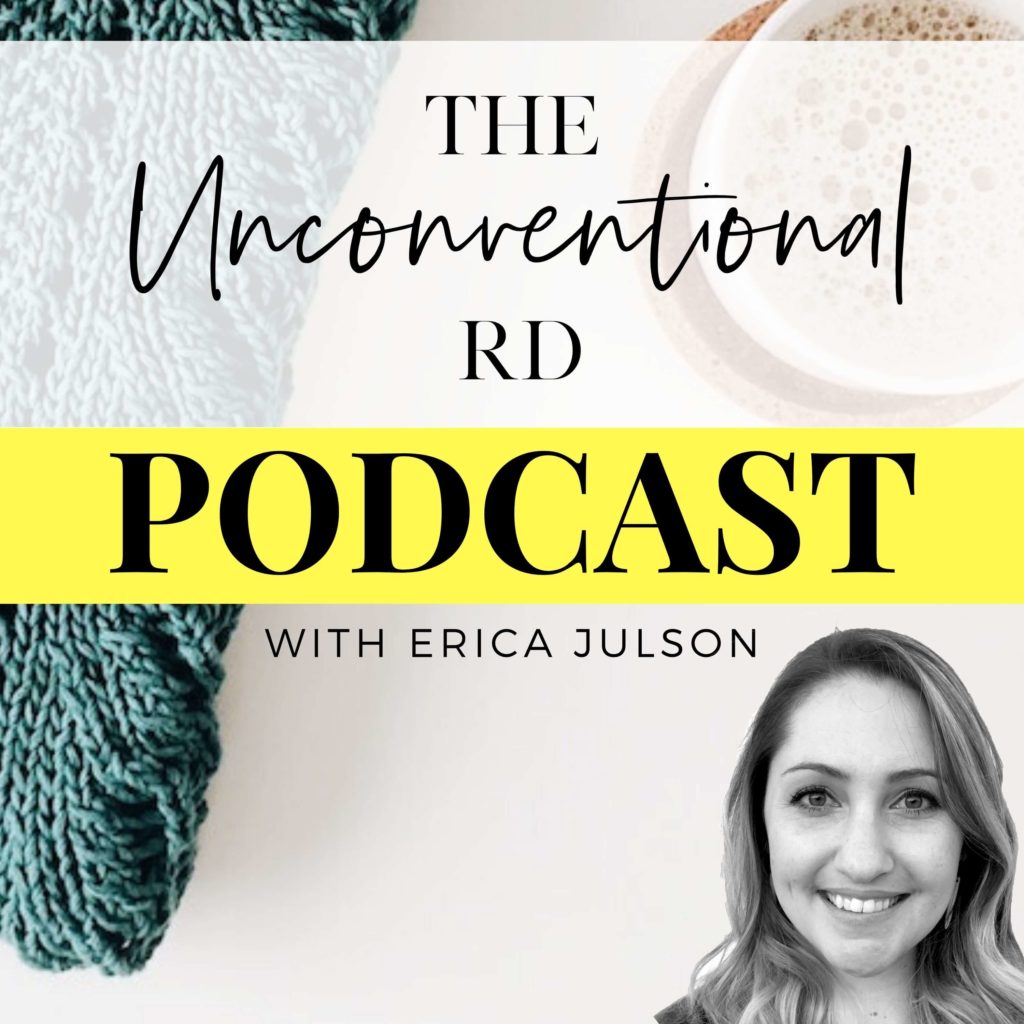 We chat all things online business so you can start, grow, and scale your own digital empire.
Check out our newest episodes for some epic online business and marketing tips.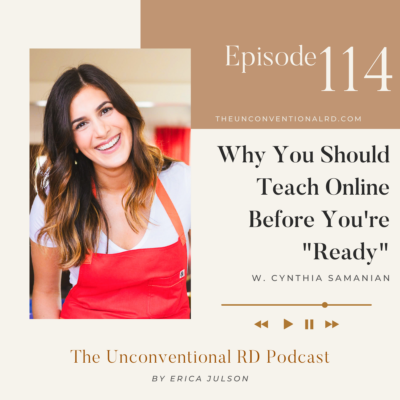 This week's conversation is a fun one. I'm chatting with Cynthia Samanian, founder of Culinary Creator Business School, about the importance of teaching online before you feel ready. And I would bet that this resonates with a lot of you listeners out there right...