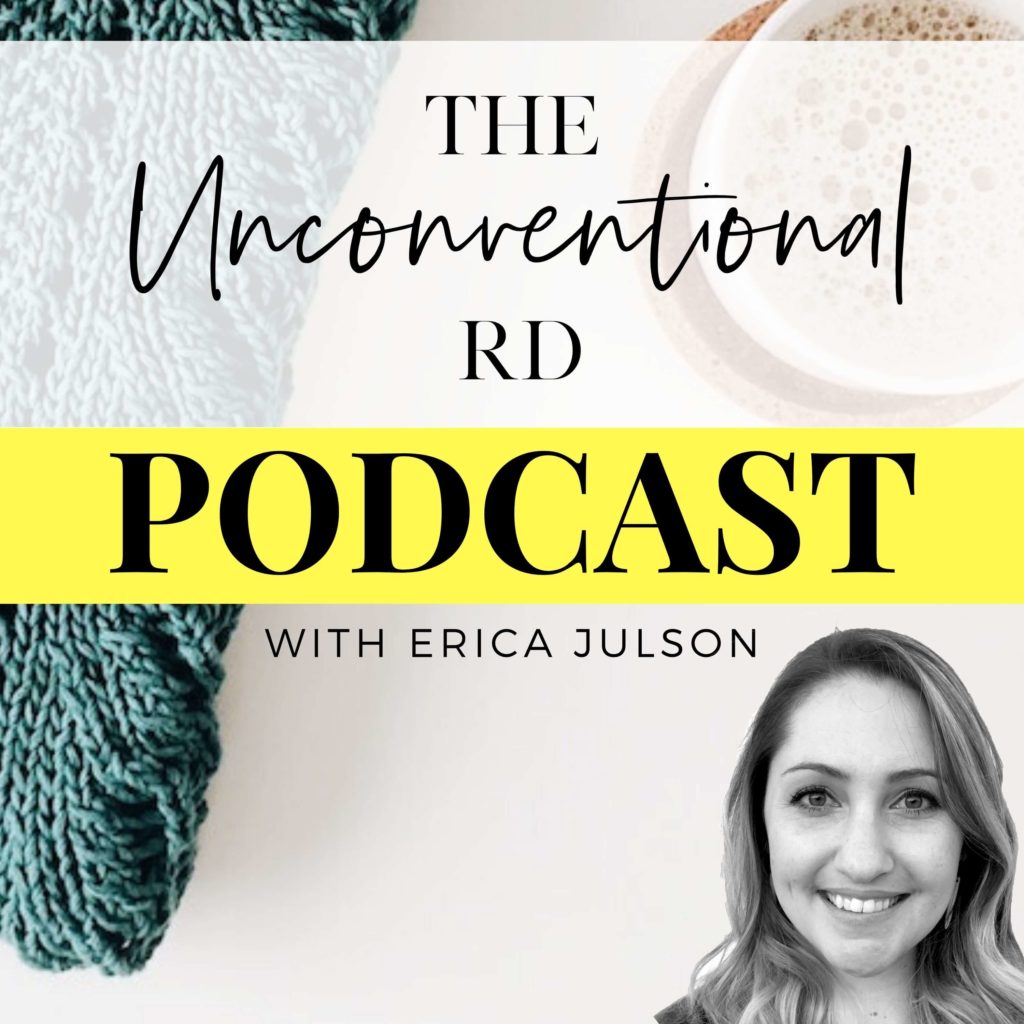 We chat all things online business so you can start, grow, and scale your own digital empire.
Check out our newest episodes for some epic online business and marketing tips.
Episode 005 Show Notes Check out my FREE Facebook group - The Unconventional RD Community My 3 online courses - The Unconventional RD Business Bootcamp Please note that I am an affiliate for some of the following products. If you click my affiliate link and make a...