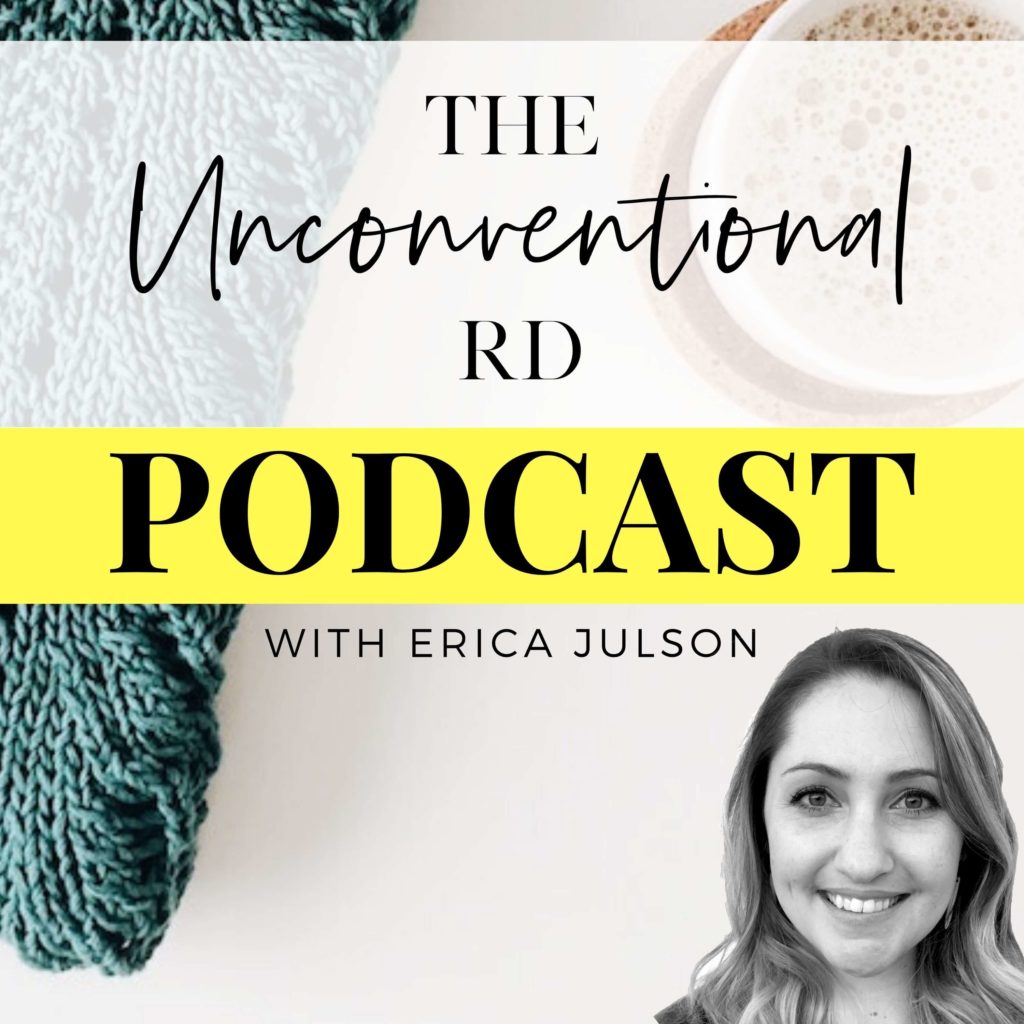 We chat all things online business so you can start, grow, and scale your own digital empire.
Check out our newest episodes for some epic online business and marketing tips.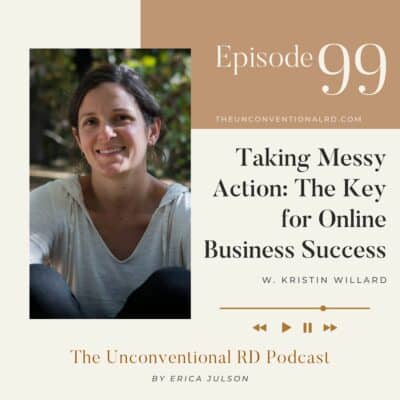 Do you find yourself getting stuck in analysis paralysis in your business, overthinking everything and delaying action until you feel like everything is "perfect"? If so, you're definitely not alone. However, I think you'll be inspired to start taking action - no...