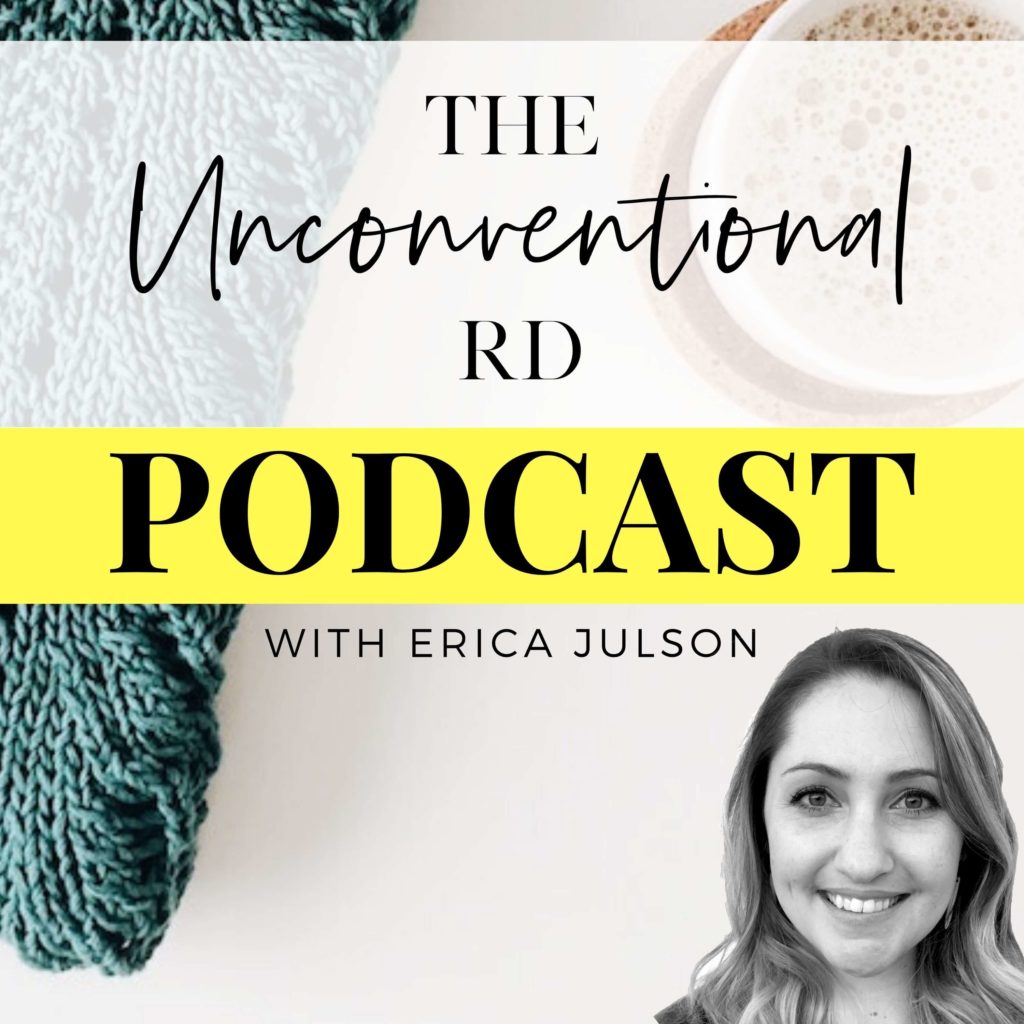 We chat all things online business so you can start, grow, and scale your own digital empire.
Check out our newest episodes for some epic online business and marketing tips.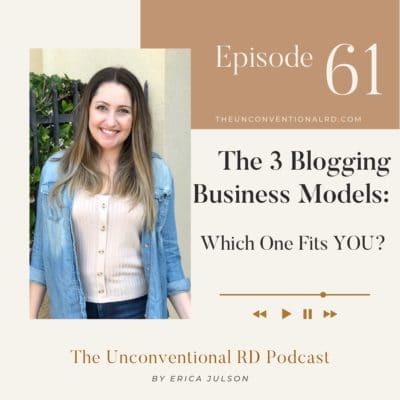 Hooray, I'm BACK from a mini podcasting hiatus! Check out this episode to hear about what I've been up to for the last few months, plus learn about the THREE blogging business models and why it's critical to know which one applies to you BEFORE you start creating...