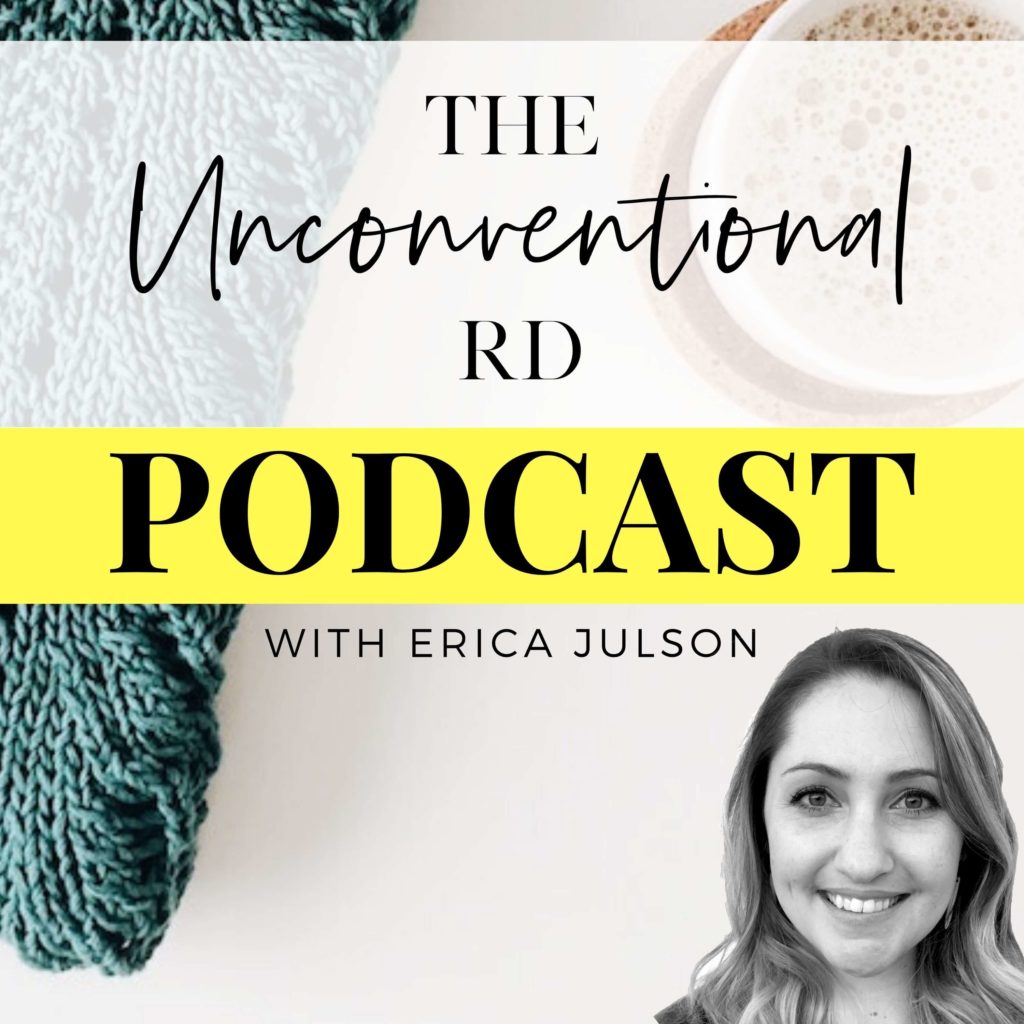 We chat all things online business so you can start, grow, and scale your own digital empire.
Check out our newest episodes for some epic online business and marketing tips.
This week I'm chatting with Jenna Gorham - dietitian and founder of a new platform, The RD Link, that connects dietitians with brands. So if you've ever thought about working with brands, this is the episode for you! What You'll learn How Jenna came up with the...