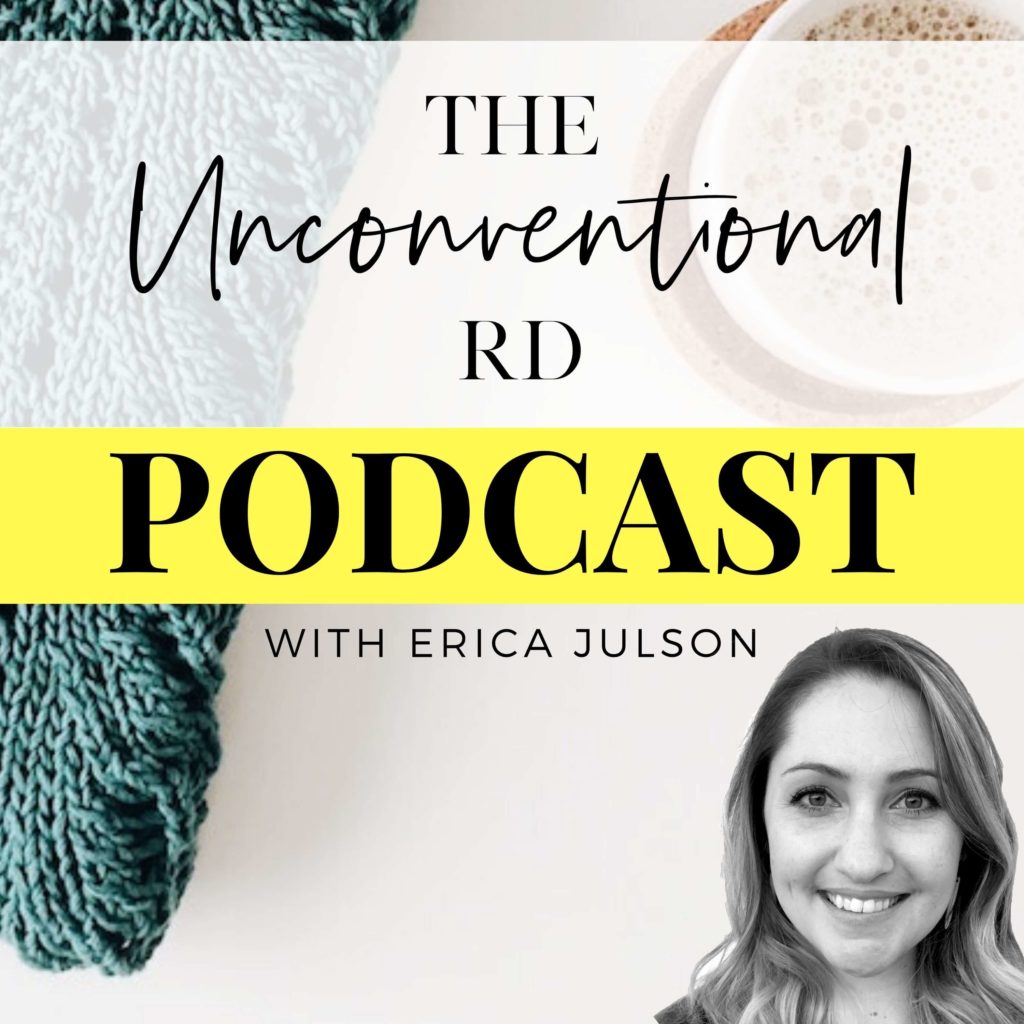 We chat all things online business so you can start, grow, and scale your own digital empire.
Check out our newest episodes for some epic online business and marketing tips.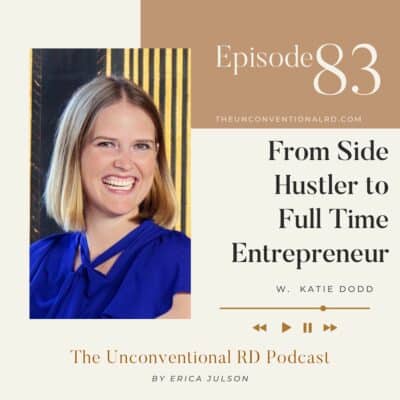 This week on the podcast I'm sitting down with one of my first podcast guests, Katie Dodd, to talk about her journey from full-time employee to now full-time entrepreneur. In this episode, Katie shares: How she made the difficult decision to leave her six-figure...