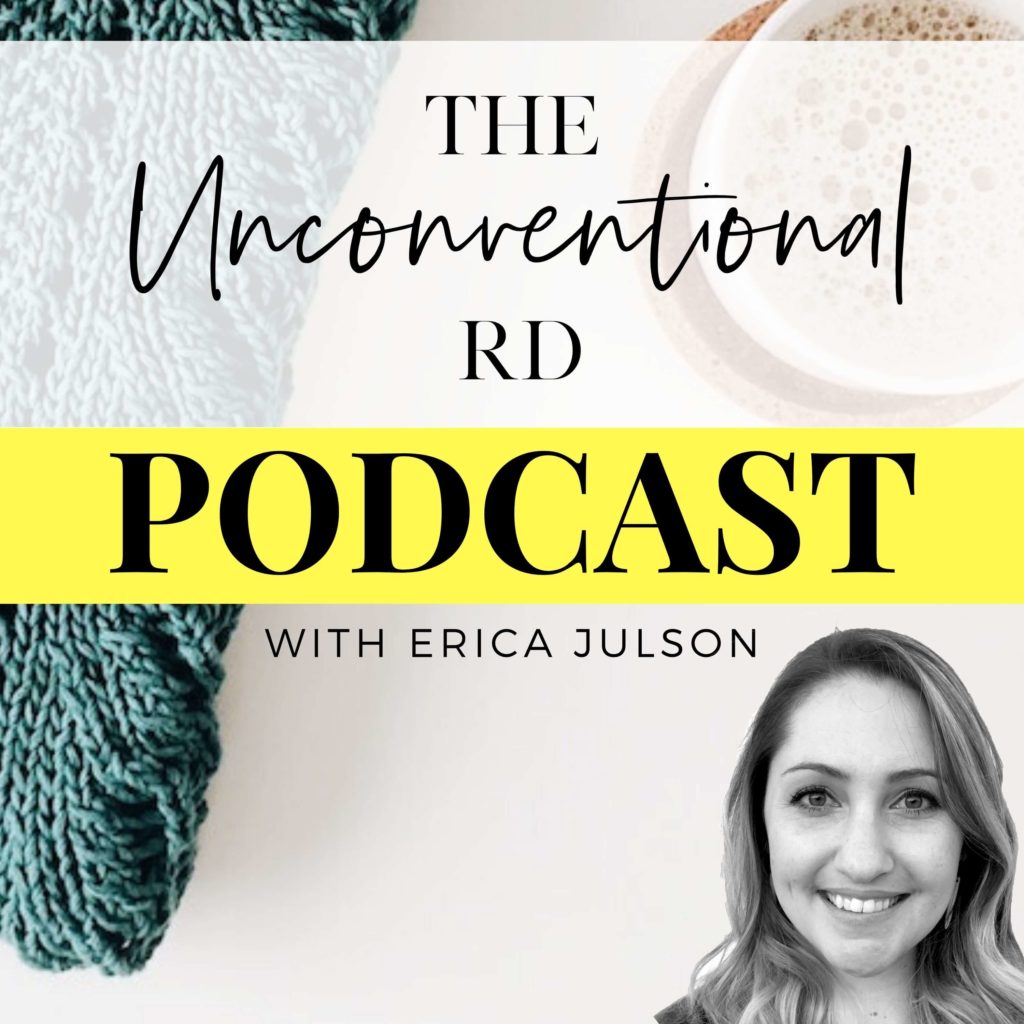 We chat all things online business so you can start, grow, and scale your own digital empire.
Check out our newest episodes for some epic online business and marketing tips.
Today I'm sharing six quick SEO wins that you can implement on your website to improve your SEO. After analyzing hundreds of websites, I've noticed that there are a few common SEO mistakes that come up again and again, but are also relatively quick fixes. ...