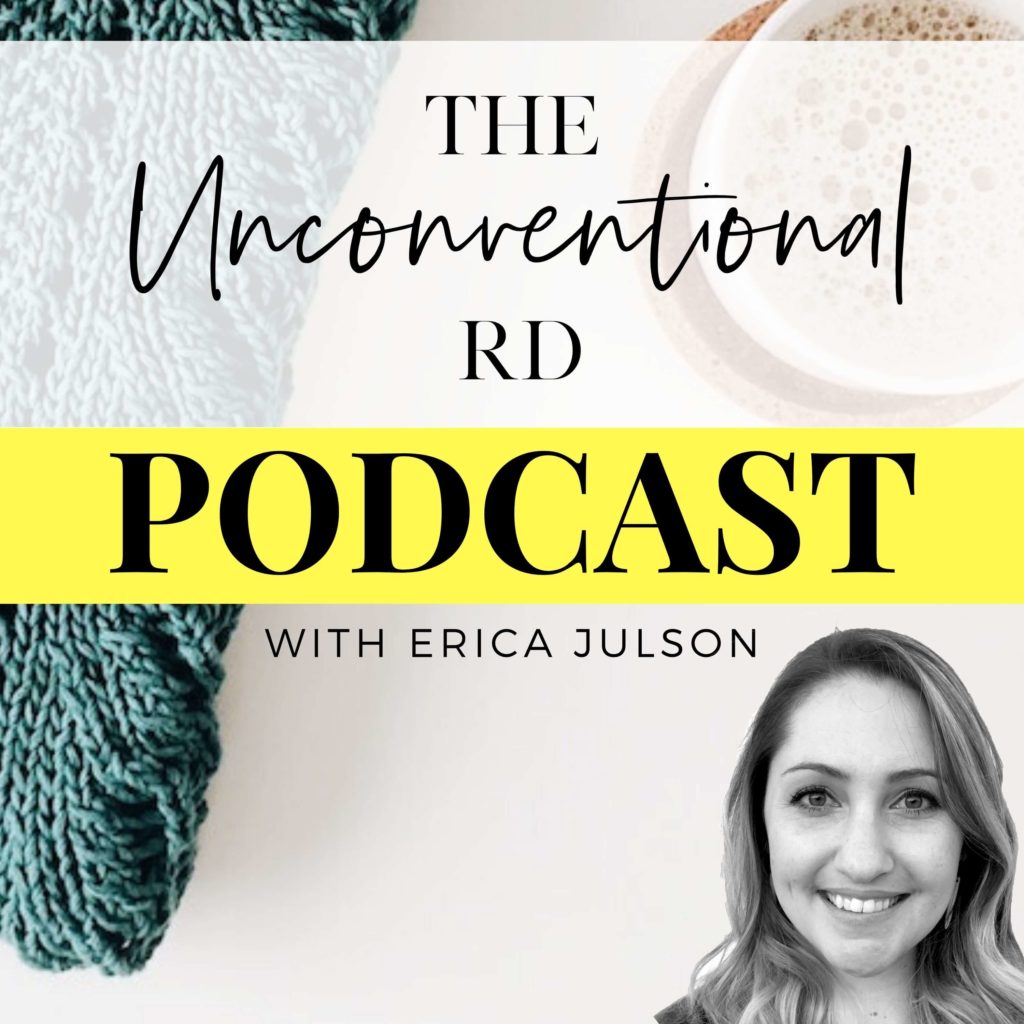 We chat all things online business so you can start, grow, and scale your own digital empire.
Check out our newest episodes for some epic online business and marketing tips.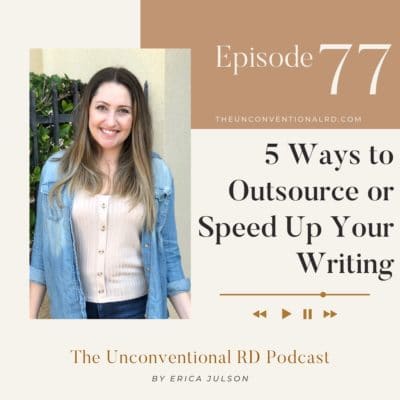 Are YOU the bottleneck in your own business? Does writing blog posts always get pushed to the bottom of your to-do list? Do you feel like someone else could create content much more efficiently for you? Or do you ever wonder whether there are some tricks or processes...