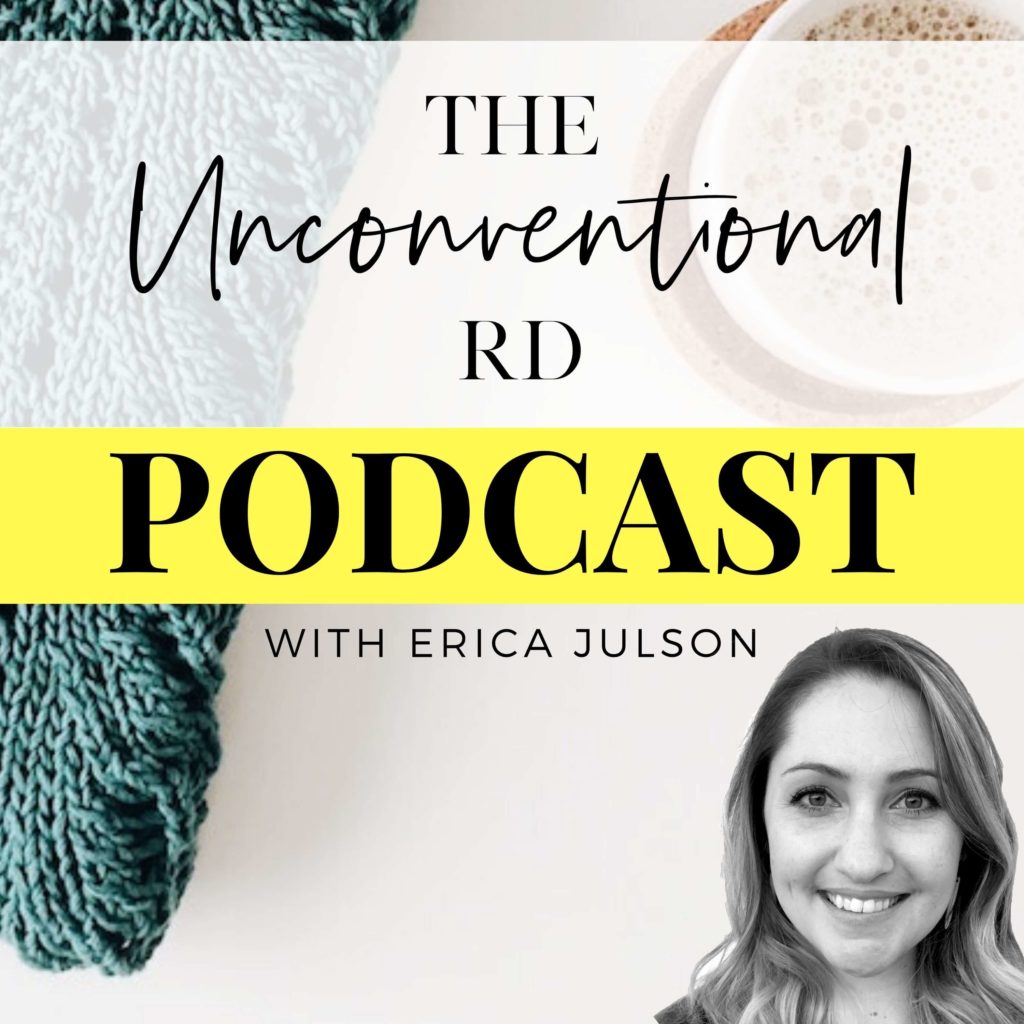 We chat all things online business so you can start, grow, and scale your own digital empire.
Check out our newest episodes for some epic online business and marketing tips.
This week's episode is a REALLY good one. I'm chatting with dietitian Susannah Juteau about using virtual summits to grow your brand and email list. Susannah runs a private practice and by hosting and running her own online summits, she was able to network with dozens...