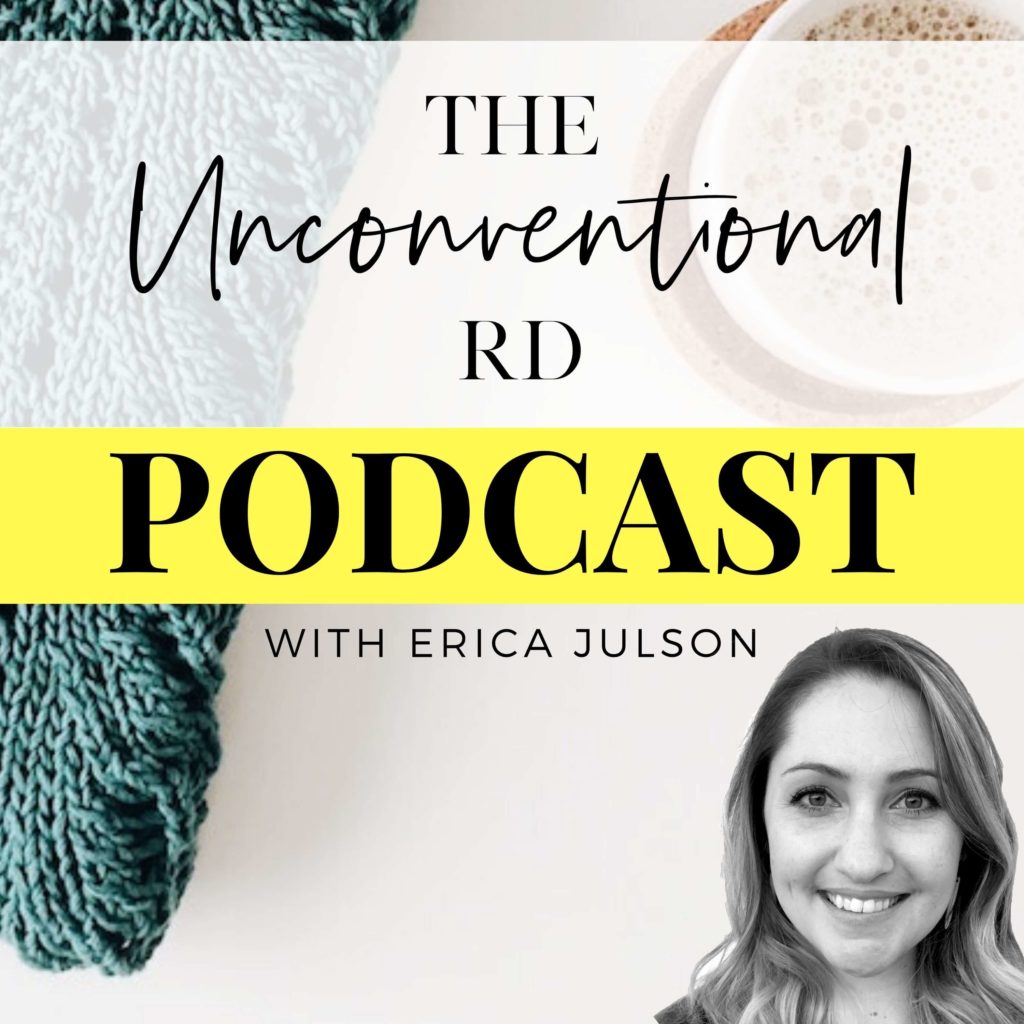 We chat all things online business so you can start, grow, and scale your own digital empire.
Check out our newest episodes for some epic online business and marketing tips.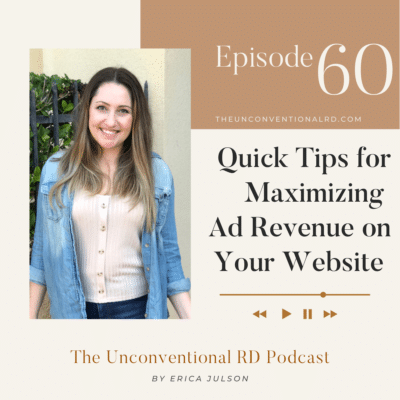 In this episode, I'm sharing a few quick, actionable tips for maximizing your ad revenue on your website. From the way you format your content and website, to the types (and locations) of ads you choose to place on your site, take a listen to see if you're following...