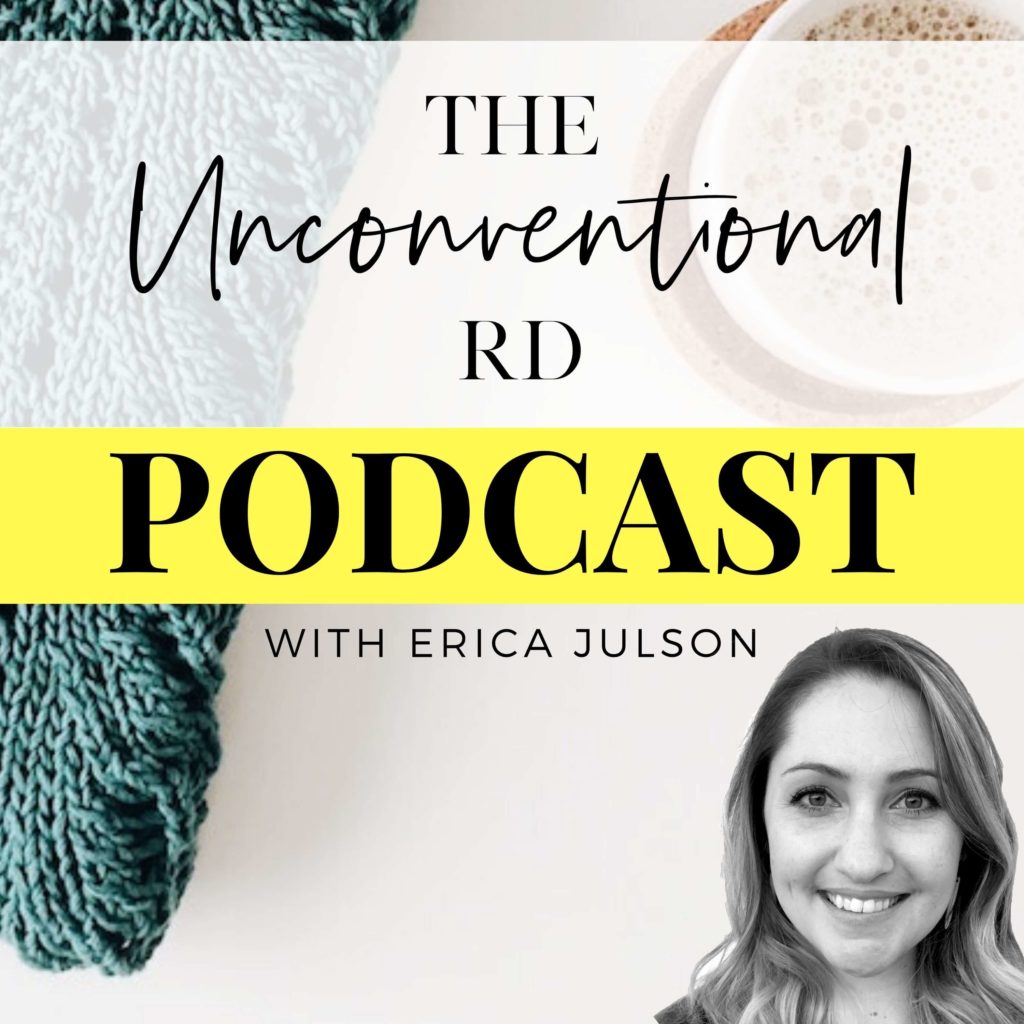 We chat all things online business so you can start, grow, and scale your own digital empire.
Check out our newest episodes for some epic online business and marketing tips.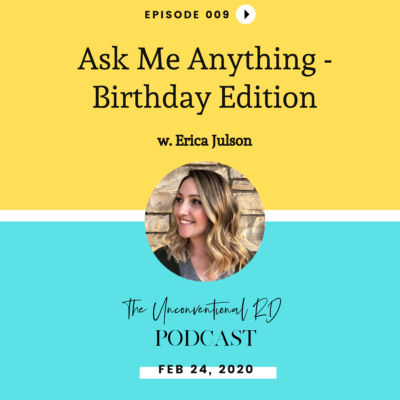 EPISODE 008 SHOW NOTES Check out my FREE Facebook group – The Unconventional RD CommunityMy 3 online courses – The Unconventional RD Business Bootcamp Links From This Episode: Pat Flynn of Smart Passive IncomeAmy PorterfieldJenna KutcherDenise Duffield-ThomasLindsay...