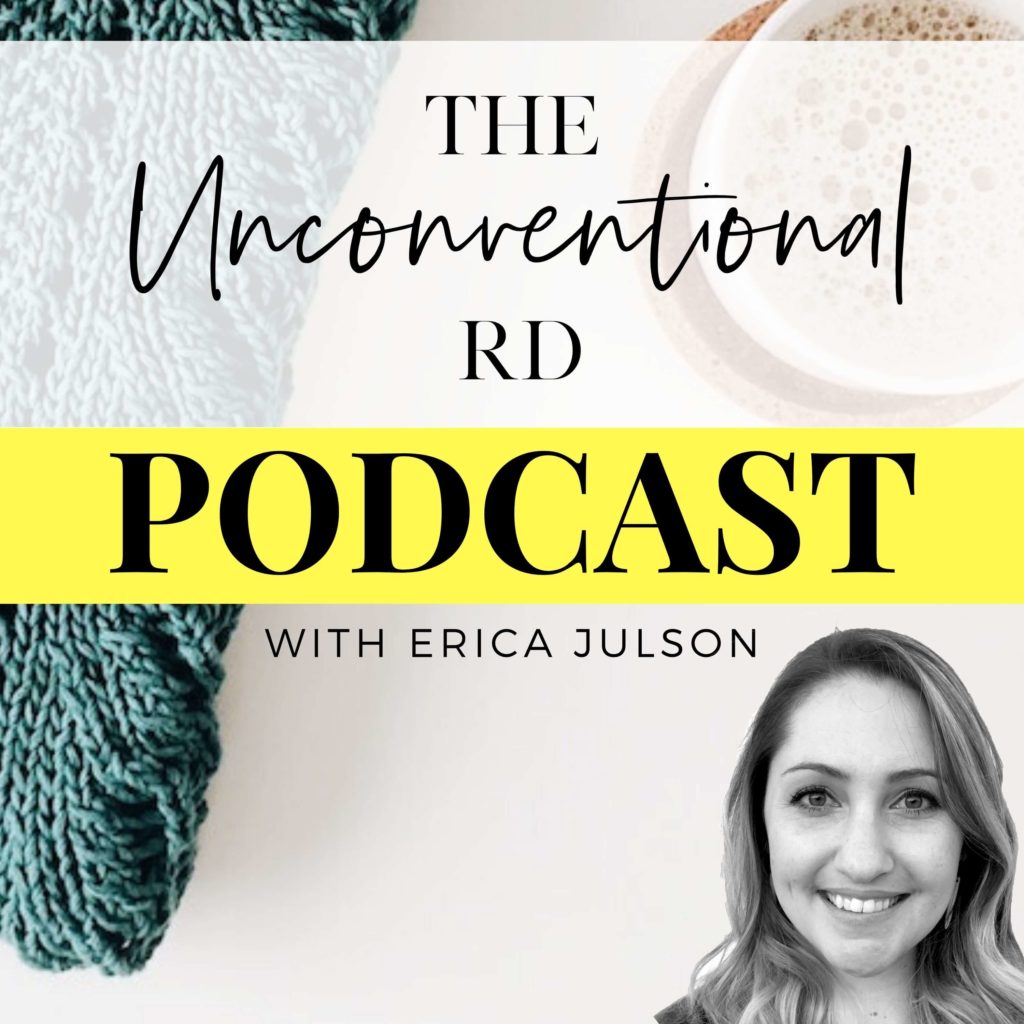 We chat all things online business so you can start, grow, and scale your own digital empire.
Check out our newest episodes for some epic online business and marketing tips.
No matter what year it is, people always ask the question, "What's better for growing my audience? Blogging or social media?" And it's a good question, given the MYRIAD of options we have out there for content creation! In this post, I'll walk you through the pros and...