We chat all things online business so you can start, grow, and scale your own digital empire.
Check out our newest episodes for some epic online business and marketing tips.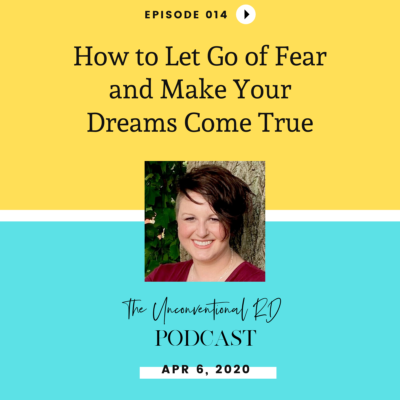 More About Niki Niki is a Registered Dietitian with nearly years of experience in nutrition counseling. Most recently, she is the owner of New Frontier Nutrition LLC, a private practice in St. Louis, Missouri where she focuses on weight-neutral and Intuitive Eating...