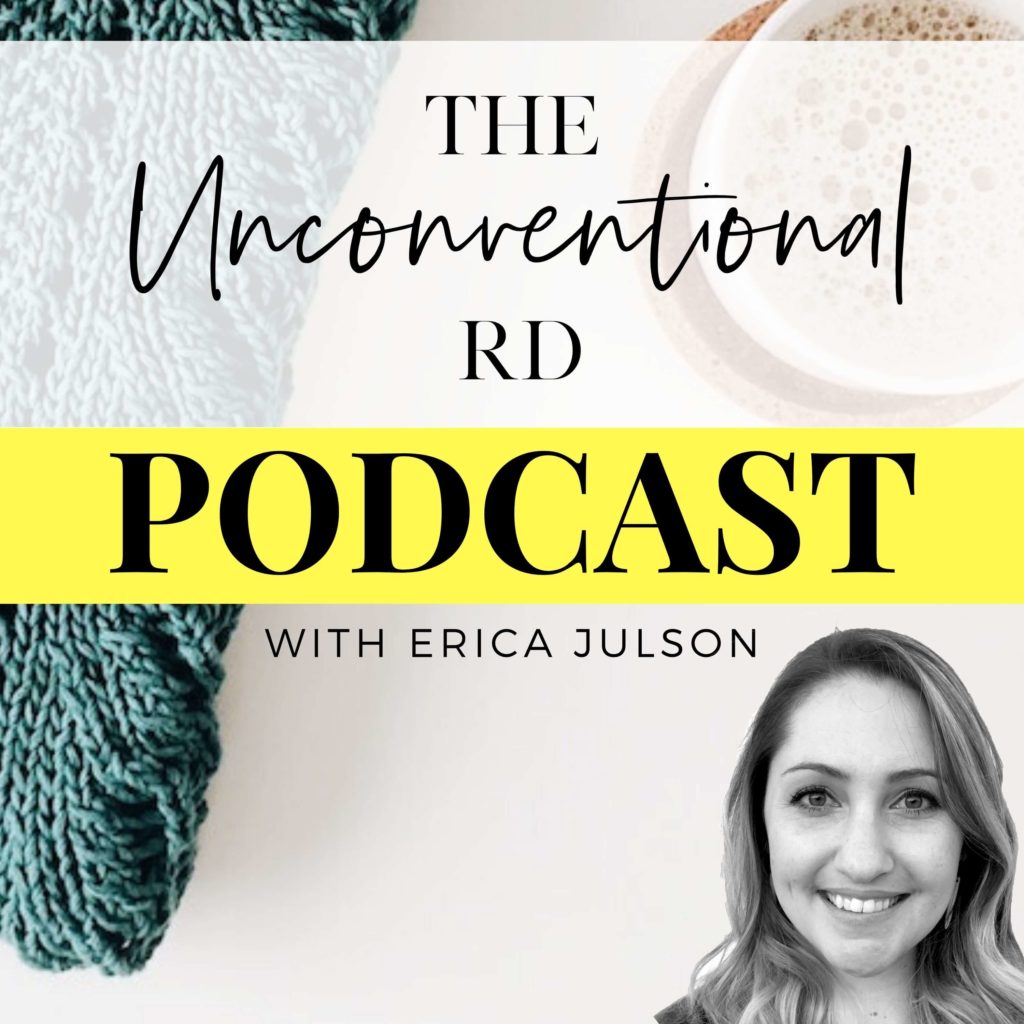 We chat all things online business so you can start, grow, and scale your own digital empire.
Check out our newest episodes for some epic online business and marketing tips.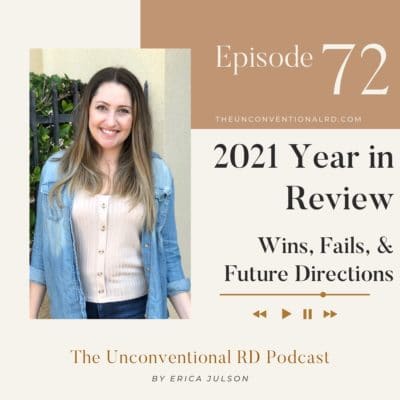 In this episode, I break down how 2021 went for The Unconventional RD brand. My biggest wins, my biggest flops, and what's ahead for 2022! You'll learn how much I earned this year (including profit margins), whether or not reducing my offerings down to one core...