Earn Money Online
as a nutrition professional
A private group for wellness professionals interested in passive / alternative income.
Learn how to grow your blog traffic, make money online, and automate your sales.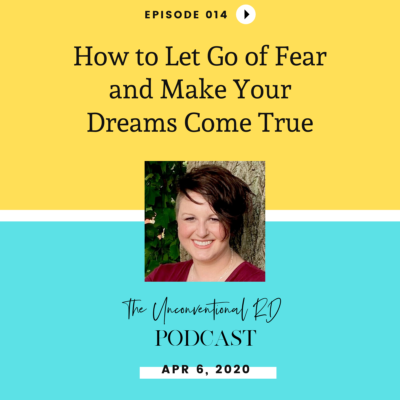 More About Niki Niki is a Registered Dietitian with nearly years of experience in nutrition counseling. Most recently, she is the owner of New Frontier Nutrition LLC, a private practice in St. Louis, Missouri where she focuses on weight-neutral and Intuitive Eating...