Earn Money Online
as a nutrition professional
A private group for wellness professionals interested in passive / alternative income.
Learn how to grow your blog traffic, make money online, and automate your sales.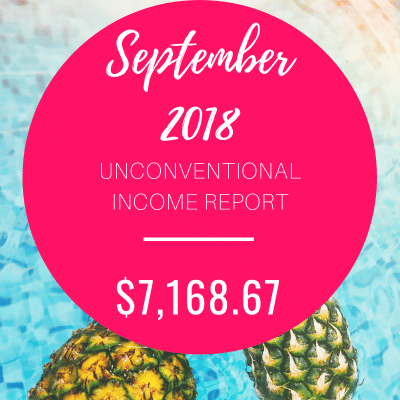 Alright, another great month in the books for September! This month, a large portion of my income came from affiliate sales and collaborations. In this blog post, I'll share more details about these endeavors and hopefully inspire you to utilize some of the same...