Earn Money Online
as a nutrition professional
A private group for wellness professionals interested in passive / alternative income.
Learn how to grow your blog traffic, make money online, and automate your sales.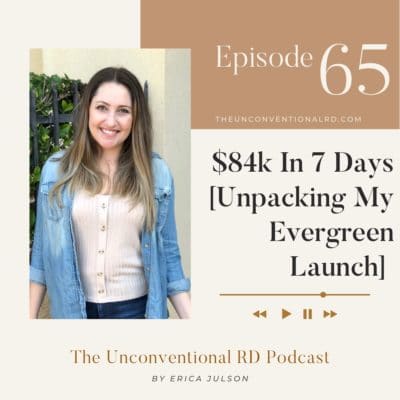 Gah, I FINALLY launched my evergreen sales funnel to the world and it feels freaking fabulous!! In the 1st week of it being open to my current audience, I was able to earn $84k in revenue.... like WHAT?? Definitely my best launch EVER. So what do I think made...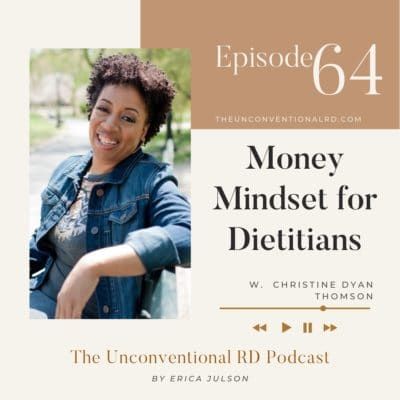 If you've ever heard people say that dietitians are always under-paid or that you should never enter dietetics if you want to earn good money, this episode is for you! Today I'm talking with dietitian and money-mindset expert Christine Dyan Thomson 🙂 What You'll...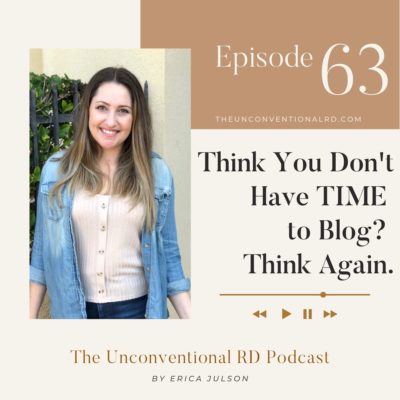 In this episode I'm discussing: The #1 reason why people say they don't have a blog.The ACTUAL reasons why they don't have a blog.3 ways you can start blogging WITHOUT it taking over your life.