Earn Money Online
as a nutrition professional
A private group for wellness professionals interested in passive / alternative income.
Learn how to grow your blog traffic, make money online, and automate your sales.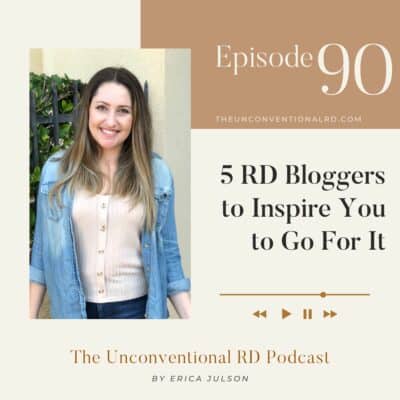 In this week's podcast episode, I'm doing something totally different. Instead of talking about my own experiences with blogging and online business or sharing some specific tips and tricks with you, today is going to be all about celebrating the successes of others....