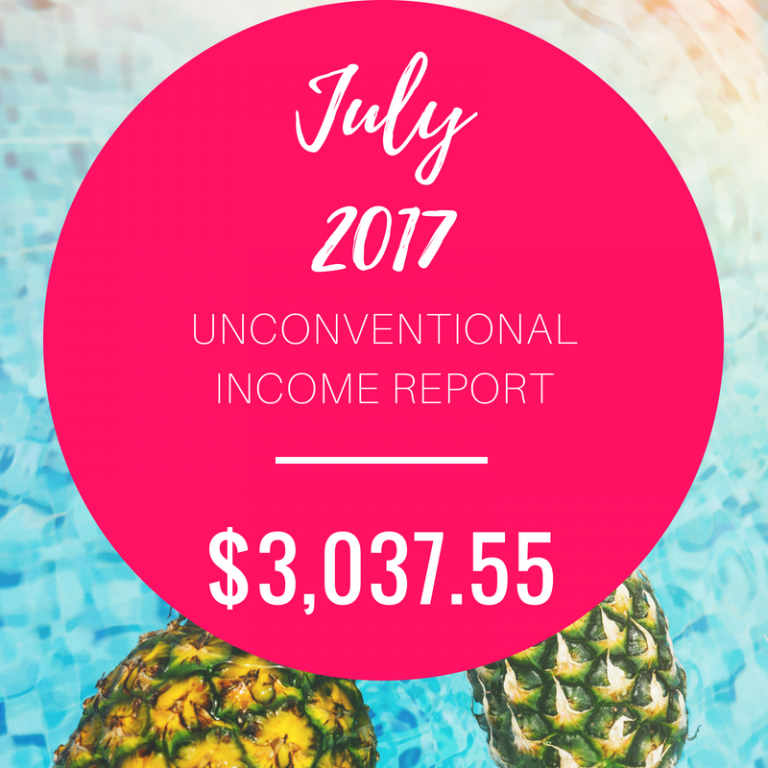 WOOHOO! THIS IS PROBABLY ONE OF THE MOST CELEBRATORY INCOME REPORTS OF 2017.
1. It was the second time I surpassed $3k in nutrition-related income for the year.
2. The first version of The Functional Nutrition Library officially went LIVE.
3. For the first time, I made most of my income from "passive" sources, rather than 1:1 work.
4. I was no longer doing any side-hustles. It was 100% nutrition-related stuff from here on out.